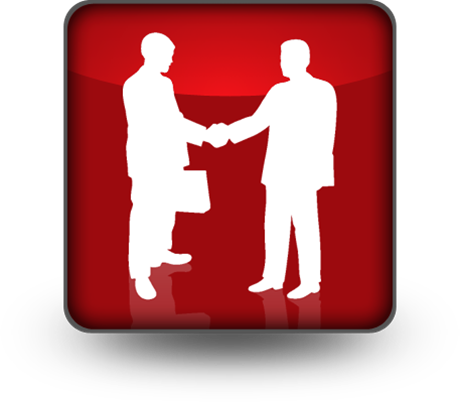 Effective March 13, 2020, access to the courthouse has been restricted (see the "Notice - Restricted Access to Courthouse" on our homepage for details).  As a result, sessions of the Bankruptcy Assistance Center have been canceled until further notice.  Please see the Electronic Self-Representation (eSR) Bankruptcy Petition Preparation System link on our homepage for information on how you can submit your Chapter 7 or Chapter 13 Bankruptcy case.   
The Bankruptcy Assistance Center (BAC) is a program that provides competent bankruptcy legal advice if you have no attorney. A volunteer panel of attorneys will be available to answer your questions, free of charge, on the first and third Friday of each month on a first come, first served basis from 10:00 AM to 1:00 PM in Room 1207 of the E. Barrett Prettyman United States Courthouse. If it is determined that further legal aid is required, then additional resources for obtaining counsel will be provided.
For more information, please read the brochure here.
From Judge Teel to Members of the Bar: Pro Bono Opportunity for Volunteer Attorneys
Acknowledgments from Judge S. Martin Teel, Jr.: